Lisi Maier has been Director of the Federal Foundation for Gender Equality since 1 November 2021. From 2012 until October 2021 she was President of the German Federal Youth Council (DBJR) and full-time Chairwoman of the umbrella organisation, the German Federation of Catholic Youth Associations (BDKJ). Since 2015 she has furthermore been Chairwoman of the German National Working Group for Catholic Youth Social Work. From 2012 to 2015, she was Chairwoman of the German National Association of Catholic Voluntary Services.
In 2014 she was appointed to the German national government's Federal Youth Board for its 18th legislature period, and in 2018 she was appointed to the Board for the 19th as well. Lisi Maier has also been an appointed a member of the German-Polish Youth Council since 2014.
Outside of her youth policy activities, Lisi Maier is involved in social policy work as well. She is a member of the German Central Committee of Catholics (ZdK) and has since 2016 been Deputy Chairwoman of the German National Council of German Women's Organizations.
Lisi Maier has a professional qualification in home economics and a degree in education for the subject areas of political science, sociology and economics. Before taking on her full-time role for the youth organisation, she also worked as a teacher in the state of Bavaria.
Lisi Maier was appointed to the Council for Sustainable Development in January 2020.
Press photo
This press photo can be used free of charge for media coverage when connected with a copyright note.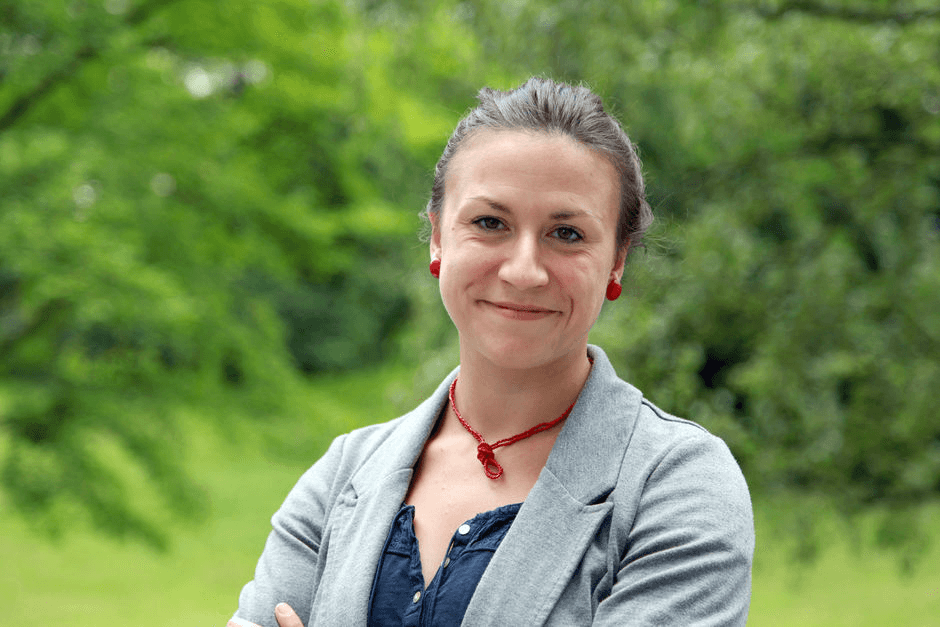 Download press photo (788 KB),
Photo: © Christian Schnaubelt
To download the photo in high resolution we recommend to click the link with the right mouse key. The photo file can then be saved to your computer via the context menu "Save target/link as…" (or similar).